Are You Fucking Kidding Me? 2 Years of This Shit!?
As the title implies – its official, The Cigar Nut has been up and running for over 2 years! I simply can not believe that mid year 2009 I had the wild hair to start this site, and not only run with it – but kept it going. No, I'm not one of the 'cigar blog gods' but I'm alright with that. Get too high up the chain and next thing you know your whacked like JFK. Well, maybe not that far but run with me here. – btw, end of the post has info on contests and free shit. . . so. . . check it out.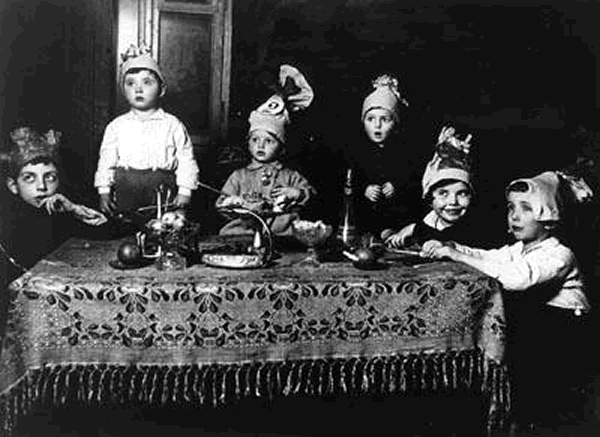 http://www.eilatgordinlevitan.com/kurenets/k_pix/popel/021705_1_b.gif
Whenever you get to different milestones in life, from getting a degree, landing that 'ideal' job or even completing that 'goal' that has taken you so long to achieve – It is only proper to stop, sit back and not only realize, but recognize what it was that got you to where you are. Emotions, sweat, research, luck, persistence and even a dose or two of blind arrogance is what makes us all grow as people and if nothing else, I hope the long time followers to this site have seen me grow during some of the most defining moments of a young mans life. I got my bachelors degree, moved out of my parents, got married, landed my first 'real' job and started building my family ( wife and dogs, no kids thank god ) – and all those who have looked through the lenses known as 'The Cigar Nut', in that time hopefully you all have had as much fun watching me fuck up on a regular basis as it was for me to go through.
I listed names of people I wanted to thank last time I had a big anniversary – should I instead list the sites and members of media, manufacturing and retail that I simply can not stand? Well, I can think of a few names that come directly to mind – but – although as funny as that may be, I'd rather tell you all about what is coming up the second half of this year, the start of Year 3 C.N. of our "Nut". Ha – like that shit?
First – Achievements are going to be ending Saturday, August 27th. The prizes will be 1 box of Macanudo 1968's ( the new pyramids ) plus some 'special' cigars from my personal stash. Could be a Cain F lanceros, could be some Cubans or something even more special! You all still have time to enter and win!
Second – Monthly contests are back! I will be giving away some cigars each month to viewers and its very easy to enter into the drawings! I need some more comments on the site – so each comment on every post gives you one entry into the drawing. If I have 15 posts, thats 15 chances a month. Doesn't get much easier than that!
Third – I've been slacking on reviews a bit the past month or so. Between the hot weather, vacation, side projects and generally 'living life' I have not quite fallen off that horse, but I recognize that my normal 15-20 posts a month have dropped to a pitiful 6 for the month of July. Sad to say it, but I missed writing reviews and talking with everyone as much on twitter. Not acceptable and I apologize to the readers.
Lastly – Another 'large' contest is in the works. Something to do with submitting your own reviews and winning a few 'special' cigars to review for the site. More on that later!
Thank you again to everyone, hope you keep coming back!
~The Nut Himself